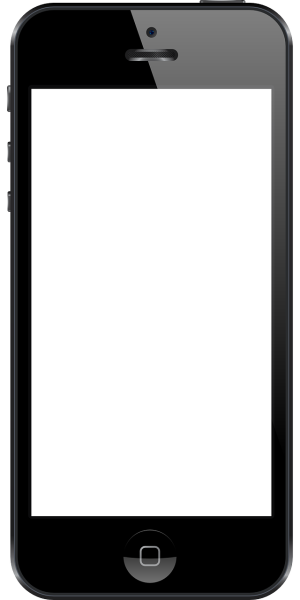 The MyLimo247 application provides a power set of tools for the passengers to make quick and easy reservations, confirmations, quotes and real time tracking of their trips.
MYLimo247 is fully integrated with LimoConnect247 and all booking data is immediately presented to the dispatch team and all revelant information is updated to the passengers MyLimo247 Appplication.
The MyLimo247 application can be downloaded from the Google Play Store or Apple App Store and register using the provider nameyou send them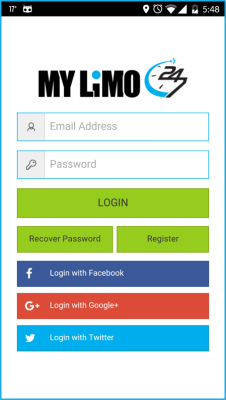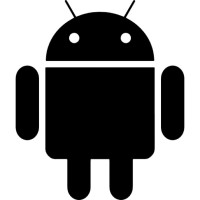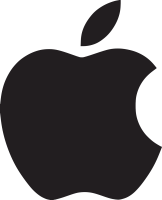 Book You Trip, Know Your Fare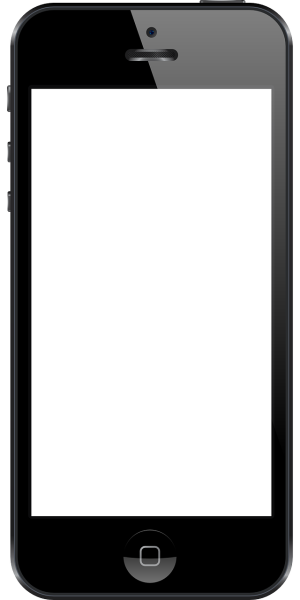 The Passenger Mobile app allows passengers to give feedback and ratings on their trip, which prove valuable while managing performance and customer satisfaction metrics. Passengers can also make cashless payments via the mobile app. 


MyLimo247 enables passenger to make a new booking by four simple steps.
•Enter Location
•Select Vehicle Type
•Select Payment Method
•Confirm​​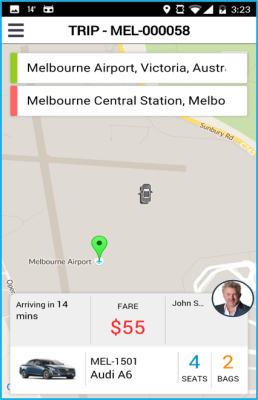 Your Trip has been completed 
Know Your Drivers Name and Vehicle Details.