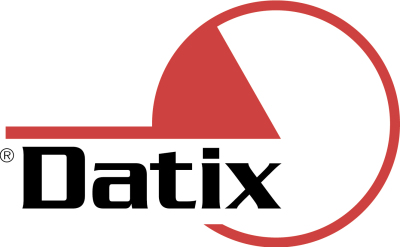 The need to deliver customers for real time data monitoring represents significant value that often proves to be essential.
Through the GPRS network all guarding companies can transmit the collected data to the control room. 
Datix Wi-Trak Pro is a ruggedized real time RFID guard tour handhled device. Compatible with the new Datix2Cloud platform.
To ensure the safety of workers engaged in solitary activities in potentially hazardous situations the handheld comes with panic button and loss of verticality automatic detection. The emergency alerts can be dispatched as GPRS, text (SMS) and voice call. The alerts sent as text (SMS) include the latest GPS coordinates and scanned tags in order to provide indoor tracking as well.
​

The device is powered by a 2000mAh Li-Ion battery which can be recharged with the external docking station or USB port.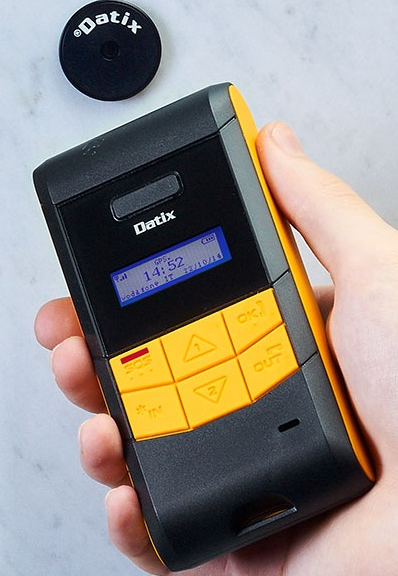 Reads 125 KHz RFID tags

Automatic and manual (clock-in/clock-out) tag scan

Graphic display

On-screen incident management

Memory size up to 10000 scans

Dual Band 900/1800 or Quad Band 850/900/1800/1900 modem

GPS receiver

Fast call to 2 numbers (key 1 and key 2)

Additional calls to phonebook contacts

White list for incoming calls

Panic button and loss of verticality alert

Additional alerts available (device on, device off, low battery,...)

Alert transmission through GPRS, text and voice call

Alerts sent as text include last position and last tags scanned

On-line (GPRS) and off-line (USB) data downloading

Rechargeable Li-Ion battery (2000mAh)

RTC backup battery

Battery recharge via external docking station or USB port

Dim.: 129x63x29 mm.

Weight: approx 230gr.


IP 55